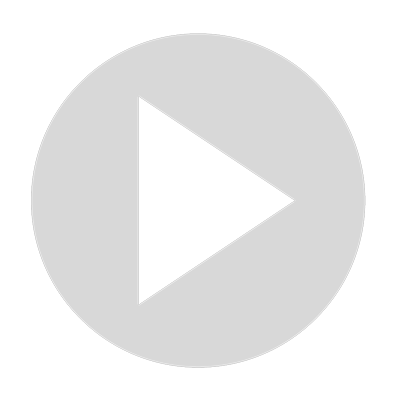 Our 50 Euro Grocery Store Shopping Haul In Spain
Living abroad in Spain! How much food can you buy for €50 ($57.70 U.S.) in Spain? Here is our 50 euro grocery store shopping haul. Typical items we purchase on a weekly basis. Want to see how reasonable the cost of living in Spain really is? Check out the line item prices. We shop at our local Mercadona grocery store, which l think is the biggest chain across the country, and we stick with mostly Spanish brands. Imported items will of course push your prices higher. We find the prices here excellent, and freshness of fruits and meat, etc. second to none.

#food #spain #grocery #valencia

How do these prices compare to where you're at? Do you agree that the prices are cheap?

Please subscribe and help us grow. We welcome ideas on what you would like to see on the channel.
Show More
Show Less